Easy, yummy, healthy.
No, I'm not talking about Matthew McConaughey.
I am talking about my requirements for any recipe to be a nugget.
I have a lot of really good recipes I've collected over the years. Who doesn't? But most recipes require some preparation; a trip to the grocery, assembling ingredients, following the recipe while you put everything together, mixing, chopping, etc, etc.
Here are four recipes that each involve only
two
ingredients. All three recipes are good enough to serve to company. And all of the ingredients can be sitting in your kitchen, waiting for that last minute decision to whip something up.
I used to make homemade pumpkin bread all of the time. Then I heard about this recipe. I tried it once, certain that my "from scratch" pumpkin bread would be so much better. No one in my family could tell the difference. I never went back to that old recipe.
Annie's Pumpkin Bread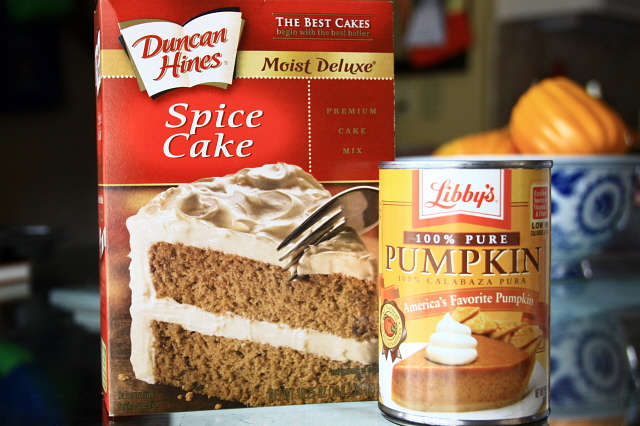 1 box Spice Cake mix
1 can pure pumpkin (not the pie filling)
Mix together. If you like a wetter, heavier pumpkin bread, add 1/4 tsp water.
Put into a greased Bundt pan. Bake according to the directions on the box.
The next recipe is my version of a Weight Watcher's recipe. But don't let that dissuade you from trying this. I really didn't believe it would be this good. It tastes like a rich chocolate cake brownie.
Soda Pop Cake
1 box Devil's Food cake mix
1 can diet Dr. Pepper or Cherry Diet Coke
Mix the cake mix with the entire can of soda. Poor into a greased 9x 11 can pan. Bake according to directions on cake mix package.
There are many combinations possible. Try yellow cake mix with diet cream soda, or lemon cake and diet lemon-lime soda!
This next one is extra healthy and yummy!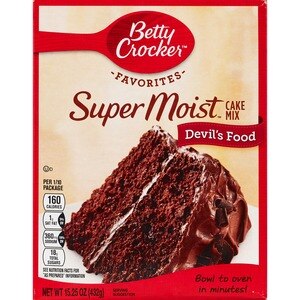 Chocolate Yogurt Cake
1 box Devil's Food cake mix
1 cup fat free Greek yogurt
Combine, pour into cake pan. Bake at 350 according to directions on box.
I serve this cornbread so much that I buy multiple Jiffy boxes and keep them on hand at all times. Someone
always
comments on my cornbread.
Annie's Southern Cornbread
2 boxes Jiffy corn muffin mix
1 can creamed corn
or
large can white corn and 1/2 cup water
Mix together. Put into a greased square baking pan and follow directions for "johnny cake" on the package.